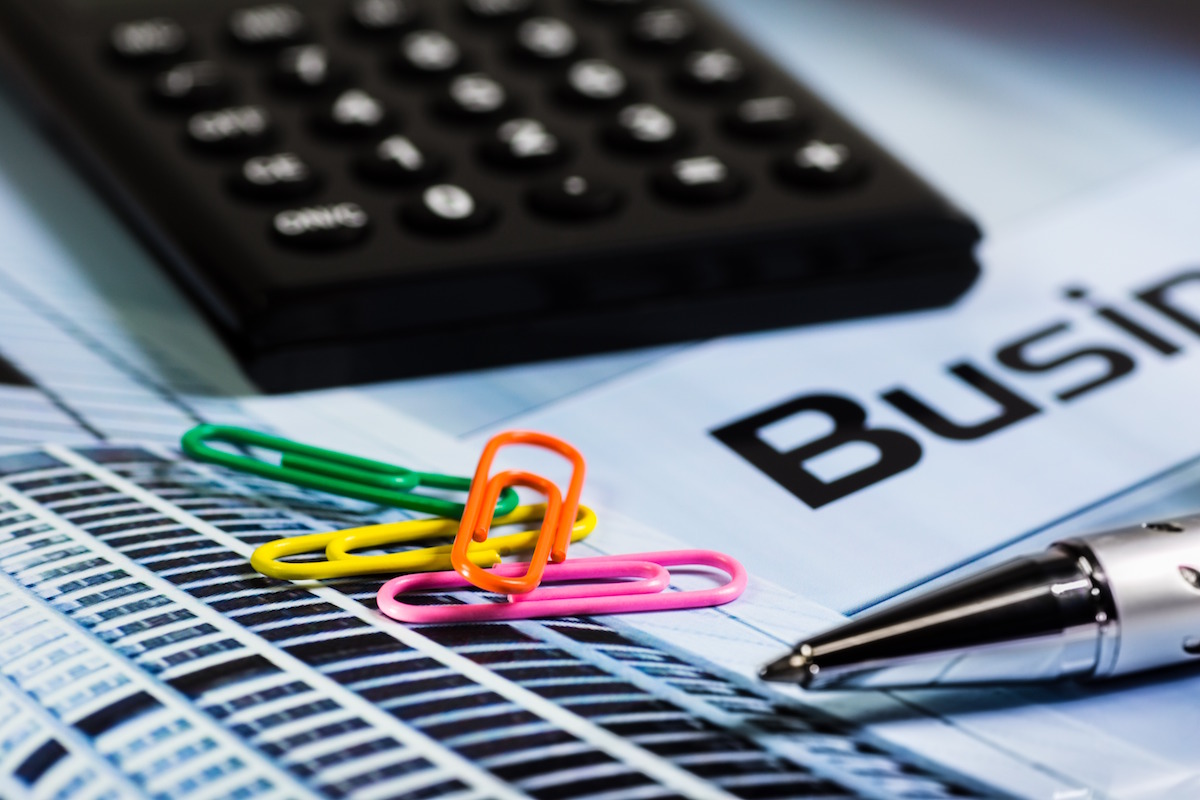 What is Billing and how to do it using CRM
The 8 steps involved in automating monthly invoicing, from start to send.
Historically, the term 'billing' has meant the process of creating and fulfilling large numbers of monthly sales invoices used by large-scale gas, electricity and telephone companies with tens of thousands of customers and recurring bills based on usage, fees or memberships.
Accounting software like Sage, Xero or larger systems, cannot do this on its own - as they can't easily handle varying monthly amounts - and because of that billing is often a labour intensive process, or requires an expensive standalone application operating independently.
However using a modern CRM like Microsoft Dynamics with some cost-effective customisation, the same billing process used by large-scale companies can be applied successfully by smaller businesses and organisations, and is worth doing even when creating just a few hundred invoices or less each month or each year.
Why? As the volume of recurring monthly invoices in a business increases, automating the process saves time, increases accuracy and will ensure that everything that is meant to be charged for, will be charged for - reducing business risk, and improving cash flow.
The 8 Steps to Billing Heaven
These days Billing has several competing names, including Electronic Invoicing, EBPP (Electronic Bill Presentation and Payment), e-Billing, e-Invoicing, Invoice Fulfilment and so on.
However these are just different names for the pretty much same thing, and whether the delivery of the final invoice is by email, webpage or by post, all involve eight processes that are necessary to manage, generate and fulfil repeating sales invoices in a manner that can easily scale from small to large numbers of customers.
These are the 8 steps:
Provisioning - the initial supply of the product or service to the customer, and recording of the customer's billing details.
Validation - the validation of customers' billing information to catch missing details so they can be rectified.
Billing - the calculation of the bills for the current period.
Reconciliation - the process of sense checking monthly billing totals after the billing run (the billing run may need to be repeated or extended if major errors are found).
Fulfilment - the creation and distribution of Sales Invoices to customers.
Collection - the collection of payments, often automatically.
Accounting - the integration of invoice data with the accounting system.
Customer Service - communicating with customers.
Each of these stages in the billing process needs its own approach, and with a little modification, Microsoft Dynamics CRM can be a cost-effective and reliable home for them within a business, saving time, improving accuracy and reducing business risk, and gets your invoices out to your customers in the best way possible!
We explain more in our White Paper - Billing and Microsoft CRM: A Guide to using CRM to automate monthly invoicing.
Please get in touch if you'd like a copy.
We'll also talk more about CRM and Billing in future blog posts.
And if you're interested in turning Microsoft CRM into a billing machine, or if you need to export invoices from CRM to Sage 50 or Xero, please get in touch.
Do you have questions about CRM and billing? Let us know and get in touch.