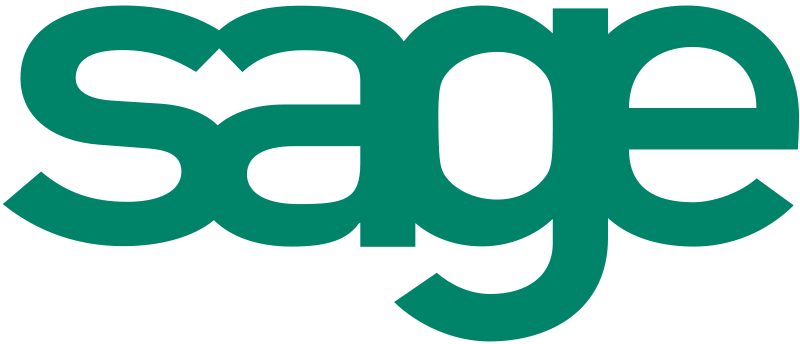 Sage just made it easier to connect to Microsoft Dynamics 365
Microsoft have plans to shake up the ERP and accounting market with the long awaited Dynamics 365 Financials due to arrive in the UK in the next few months.
Perhaps in anticipation of this, Sage have just released a significant upgrade to their Sage 50 accounting software now with Office 365 integration. Indeed Office 365 licenses are included with the Standard and Professional versions of Sage 50c.
Sage 50c remains a desktop based application so that it is a simple upgrade for the existing 400,000 small business users in the UK. However a clever tie up with Microsoft and an extension of their existing Sage Drive technology copies your accounting data into the cloud making it available to Microsoft's Office 365 cloud-based office software.
According to their press release new features include:
Sage Contact – syncing with Microsoft Outlook to ensure users can access key contact details, information, notes, history and files from any platform, at any time. Mobile invoicing and expenses – allowing business owners to quickly record expenses and generate invoices on the go.
Bank feeds – direct connections to bank accounts so businesses have the most up-to-date view of their finances at their fingertips… flowing automatically into their accounts.
Sage Capture – giving users the ability to photograph receipts and capture expenses, invoices and other paperwork digitally using Microsoft OneDrive.
Sage Intelligence Reporting – supporting users to make faster, better and more informed decisions with the capability to create powerful, in-depth Microsoft Excel reports with Sage 50c simple design tool and smart templates.
Cloud Document Storage – helping businesses get rid of paperwork by providing secure file storage, sharing, data access and more for documents digitally using Microsoft OneDrive.
Business Performance Dashboards – putting all business processes into one, real-time dashboard so that users have everything they need to make decisions at their fingertips.
Microsoft Office 365 Business Premium – the market-leading, powerful business productivity suite is included with Sage 50c, giving Small & Medium Sized business everything they need to unlock 50c new capabilities alongside the wider benefits of Office 365.
Our business at Redware Research Limited is to integrate Sage 50 and Microsoft Dynamics 365 CRM and we are eagerly anticipating expanding our billing solutions to incorporate Microsoft Dynamics 365 Financials. This recent move by Sage however extends the suitability for many businesses of connecting Dynamics 365 with Sage 50c.
Dynamics 365 resellers can now look at Sage50c as a serious alternative to Microsoft Financials for power users of the Dynamics 365 Sales module. There is no need to wait for the release of the software here in the UK and many businesses are already comfortable with Sage 50. Pricing is also attractive with Sage 50c compared with Microsoft Financials with prices from £20 a month for two users to £125 per month for up to 20 users including Office 365 subscriptions.
Connecting Dynamics 365 with third-party accounting systems requires additional software - our simple one-way connector that only pushes invoices from CRM into Sage is available from £65 per month for 10 users.
Our Enterprise Connector offers full two-way synchronisation, enabling your clients to integrate customers, suppliers, products and invoices and extend the billing process for fully automated invoicing and invoice fulfilment, as well as creating purchase orders, credit notes and payments using workflow and data from custom or system entities.
Sage 50c integration with Dynamics 365 is definitely worth thinking about.
Want to know more? Redware Research Limited works with partners resellers of all sizes and offer billing solutions for CRM that increase sales of Microsoft Dynamics CRM. Our Sage Enterprise Connector for Sage 50c is just part of Redware's suite of powerful billing solutions for Microsoft Dynamics 365 which includes