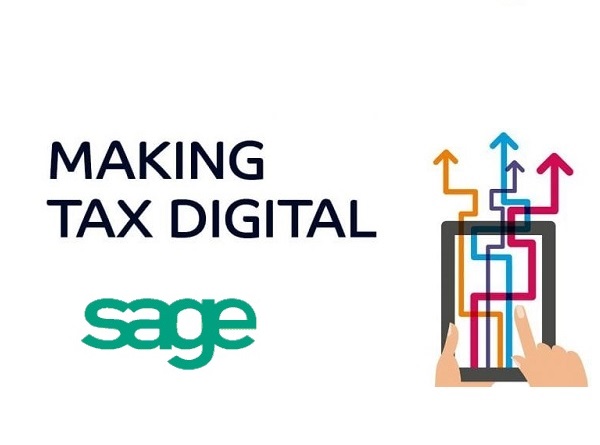 HMRC Making Tax Digital Bridging Software
Doing your VAT return with the new HMRC Making Tax Digital gateway is not a complex process to manage with bridging software which lets you submit your VAT return without having to change or upgrade your accounting software - and you can still use a spreadsheet.
HMRC do want you to keep digital records so bridging software usually takes information from a spreadsheet so that you can cut and paste the nine numbers required for VAT filing and eliminate any typing errors. Our MTD Bridging software is available at www.redware.com/making-tax-digital-bridging-software and you can find over 150 vendors approved by HMRC here.
Many businesses are upgrading or changing their accounting software simply to satisfy MTD VAT filing requirements. However, the requirement from HMRC is simply to keep digital records and to file your VAT electronically so any software (including keeping records in a spreadsheet) satisfies the requirements of MTD. You just need to get MTD bridging software to add the ability to file the VAT return.
Every business needs to sign up and get a username and password for MTD even if you are already submitting VAT digitally with your existing software. You sign in to your existing HMRC Gateway account (if you have one) and then answer a few questions and wait 72 hours. All VAT registered businesses with a turnover more than £85,000 need to register and acknowledge the requirement to keep digital accounting records. You can sign up for making tax digital for VAT on the HMRC website and please view the video below if you need some guidance.
Once your MTD registration has been approved, your bridging software allows you to log in to MTD and see your obligations - which tell you when the next VAT return needs to be submitted. You will need to prepare a simple spreadsheet to file the figures – our spreadsheet has just two columns – one with the digits 1-9 and the second with the values for filing. See a sample here.
Please see the video below for a detailed description of how our software works and sign up for our service at www.redware.com/making-tax-digital-bridging-software. It is free although we do accept donations.